Relief is a personal issue and achieving your home's perfect comfort level is something the team at Econo Air is ready to assist you in achieving. Of course, remaining comfortable and avoiding AC repair is something all homeowners can agree they look for from their home comfort system. There are simple things that you can adjust to help your personal comfort, including your thermostat, but a less obvious thing is the humidity levels. Humidity plays a crucial role in how comfortable you feel in your living space and it's regularly overlooked. The moisture levels in your home could be hindering your comfort levels along with your indoor air quality, that's where a whole-home dehumidifier comes in as a comfort savior.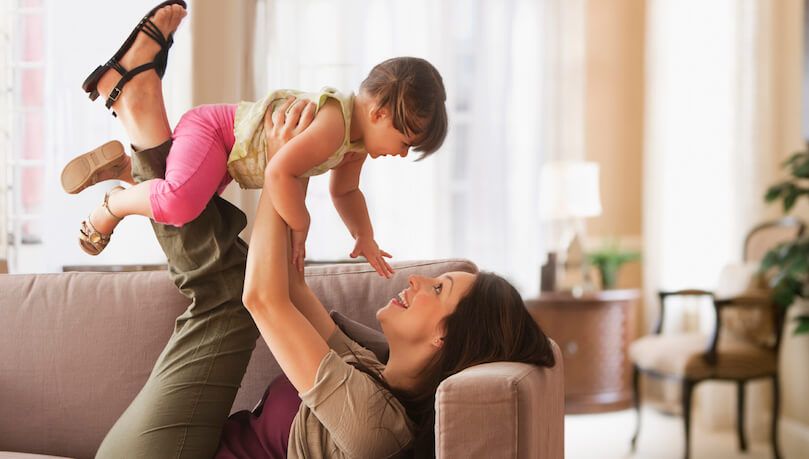 As the season's change in Southern California, we have stints where the humidity feels absolutely insufferable. While you may think lowering your thermostat is the solution, it might be time to consider a dehumidifier. The ideal humidity for your health and comfort is between 30-50%. Besides feeling uncomfortable, how do you know if you have too much humidity in your home?
There are some issues to look for:
Musty odors
Cracked paint
The air feels wet
Condensation or frost on your windows
Peeling wallpaper
We often associate humidity with heat, but it doesn't have to be hot to be humid. The heat just makes the humidity extra uncomfortable. Fall and late spring are usually high humidity seasons and times when it's raining or early in the morning and evening.
Before you spend too much time assessing signs of excess humidity in your home, give the team at Econo Air in Southern California a call at (714) 695-6661. Our educated experts can help you on the top ways to keep your home comfortable at the perfect measure of humidity. Or, if it's more convenient for you, schedule an appointment with us online using our contact form.