Giving Back
How Econo Air Supports Our Communities
At Econo Air, we are driven to do two things: delivering the best possible home comfort services to the people of Southern California and giving back to our communities. We are always looking for new and exciting ways to show our support for the people who have supported us since we first opened our doors in 1982. If you want to know more about how we give back to our communities, both local and afar, then we invite you to review some of our most recent charitable and fundraising efforts below. If you know a charity, fundraiser, or upcoming community event that you think we should know about, too, then please call (714) 710-1070 now or contact us online. Thank you!
2022 Feel The Love Event by Lennox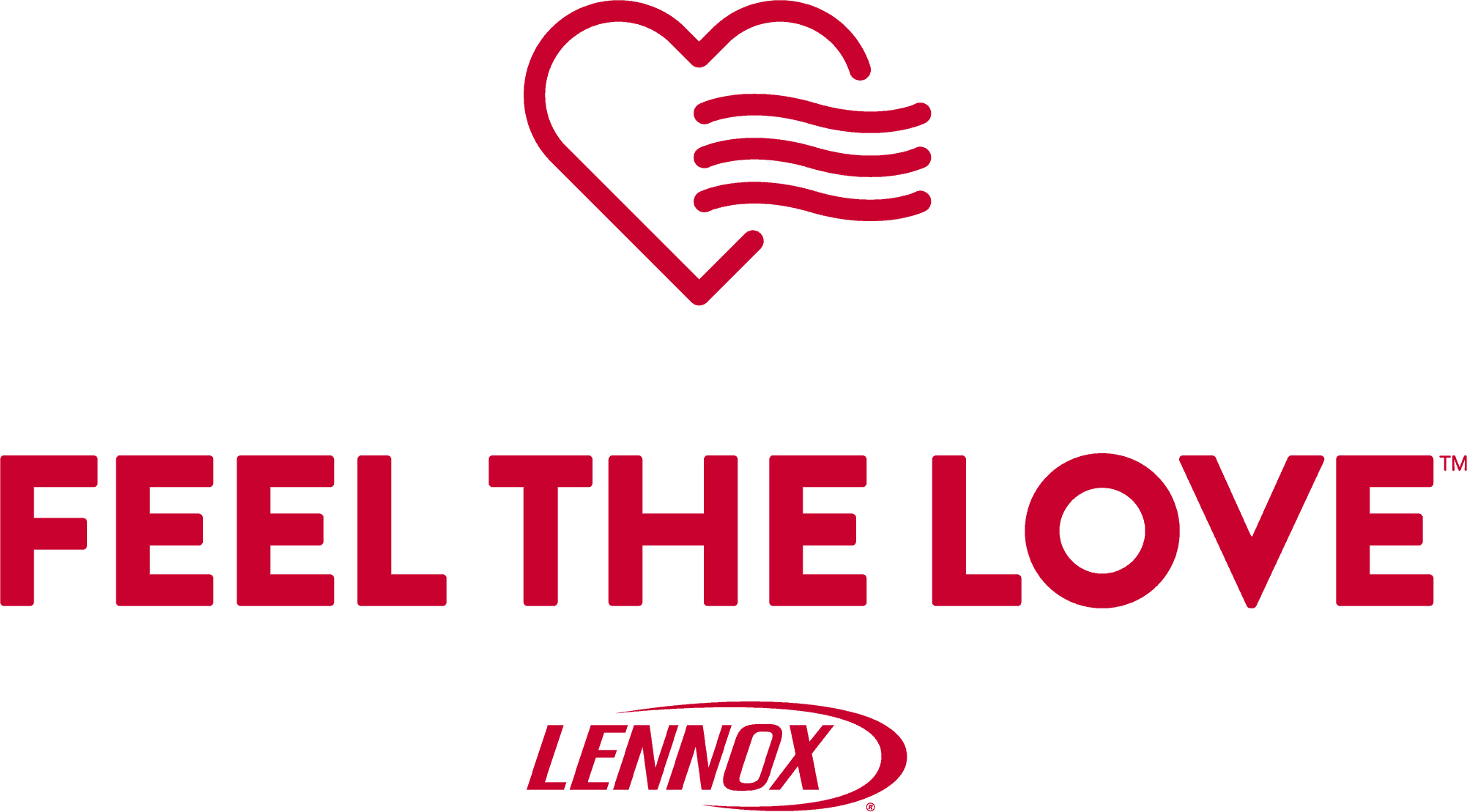 Each year, Lennox, one of the country's leading HVAC providers, hosts its "Feel The Love" event that gifts new and improved air conditioning and heating units to people in need. The event begins by collecting nominations from people across the country who know someone who needs a new HVAC system but might not be able to comfortably afford it. For example, many people nominate unsung community heroes or local businesses that are cornerstones of their hometowns. Lennox gathers the nominations for several months, chooses the winning finalists, and arranges for the HVAC installation or upgrade to be done at no cost to them.
Econo Air is proud to be a partner dealer with Lennox. We are participating in the 2022 Feel The Love event! In early October, we will be informed of the winners here in Southern California, so we can install Lennox HVAC products for them as part of this amazing charity campaign.
Since 2009, the Feel The Love event has:
Helped deserving people get new HVAC systems in 37 states and Canadian provinces.
Completed more than 1,500 no-cost installations for charity winners.
Donated more than $9 million in total HVAC systems and materials.
Do you think you know someone who brightens your day or community, deserves a new HVAC system, but might not be able to afford it? Please visit https://www.feelthelove.com/ to learn more about this awesome charity, including how to nominate them. If they live in Southern California and are a chosen finalist, then they might just meet the Econo Air team in October for a free HVAC upgrade from our expert technicians!