M Performance Package
Econo Air Is Here For You
Contact Us Today!
M Performance Solar Hybrid System
The Solution to All of Your Home Comfort Problems
At Econo Air, our team is committed to providing you with total home comfort. We have spent decades custom engineering top-quality HVAC systems and delivering custom solutions to help you and your family enjoy a healthier, more comfortable home. Complete with advanced solar, purification, heating, air conditioning, ventilation, and zoning technology, our M Performance Solar Hybrid System is the most capable and energy efficient system available.
Continue reading to learn more about our advanced, custom technology. Call (714) 710-1070 to learn how it can benefit your home!
Solar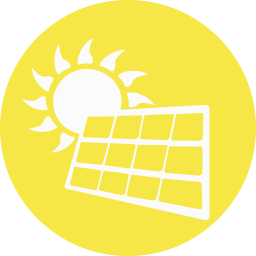 The M Performance Solar Hybrid System starts with highly efficient solar modules. Solar energy is the easiest way to save money and bring power into your home, offering customers throughout sunny Southern California an alternative to rising energy bills.
In the custom-built M Performance Solar Hybrid system, solar power provides the following benefits:
Reduces your home's monthly utility costs
Offers outstanding durability
Offers easy maintenance and servicing
May qualify for local and federal tax credits, as well as rebates from your local utility company
Purification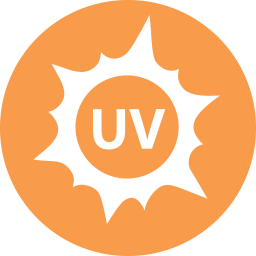 The M Performance Econo Air Scrubber uses UV air purification technology to destroy up to 99% of all airborne contaminants. It purifies and filters using a unique photocatalytic device to significantly reduce dust and pet odors. The air scrubber only requires 18 watts of electricity to operate and helps protect and extend the lifespan of your HVAC unit and duct system.
Heating & Cooling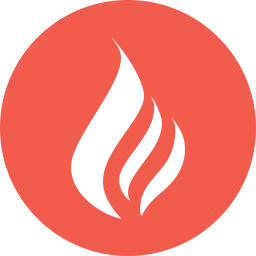 The M Performance Solar Hybrid furnace is custom-built and designed by Mike Richards to be the supercharged engine for your HVAC system. With a variable speed motor that drives up to 6 tons of CFM, it's one of the most powerful engines on the market. It's also extremely efficient with an ultra-low NOx 80 – 96% AFUE heating.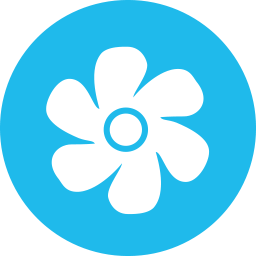 The M Performance Solar Hybrid System is one of the highest performing and quietest air conditioners on the market. In the summer, the M Performance Solar Hybrid air conditioner removes indoor humidity and maintains a consistent temperature throughout the day while operating on little to no energy. The M Performance Solar Hybrid System promises to deliver the ultimate in indoor comfort year-round.
Ventilation Using Patented Econo Air Mizer Technology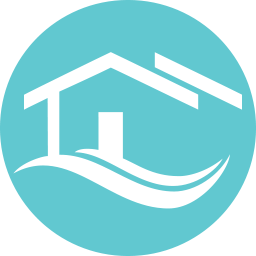 Our patented Econo Air Mizer quietly filters fresh air while expelling warm air out of the attic and your home. The Mizer is a game changer. It is the quickest and most efficient way to remove hot air, recycling the indoor air 5 to 15 times per hour. Unlike a whole house fan, it runs incredibly quiet and helps to keep the system's motor and drive spotless.
M8 Zoning System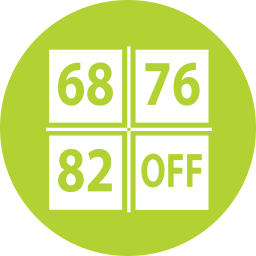 Our customized zoning system allows the homeowner to set their preferred temperature in up to eight different rooms. The M8 zoning system is truly an industry first, providing the ability to never have to fight over the thermostat again. You can set your preferred temperature in eight different rooms, and simply cool or heat the rooms you wish. In the end this will save you money and reduce your environmental impact.
Mobile and remote access makes it easy to set advanced daily scheduling and plan a default energy-saving schedule. With the M Performance Solar Hybrid system, your total comfort is always in your control.
Learn More About Our M Performance Package
Contact Econo Air in Brea for more information or to schedule an initial consultation. We can also be reached by calling (714) 710-1070. Our Customer Testimonials
At Econo Air, your satisfaction is our priority! See for yourself what our customers have to say about working with us.
"I would use Econoair again."

Good Crew, Good Work, Good follow up, Good clean up.

- Patrick M.

"Professional Service and Reliability"

Econo Air installed our new system two years ago and is maintaining it regularly. It works fantastic. We got our deal through Costco and it included a solar panel dedicated to the AC and their patented Mizer (house fan). We have never been so comfortable.

- Phil S.

"Professional, Reliable, and Fast"

Great service from the initial customer service phone call through job completion.

- Hank H.

"Always amazing service."

Econo 's staff is always friendly and helpful. The techs are outstanding and courteous. They always do a great job.

- Elsie E.

"Happy Customer"

Econo Air installed my air conditioning unit when I moved into my older model home which did not have AC. They did a wonderful job on the installation and now they do the annual maintenance for it. I am very happy with everything that they have done for me

- Carrie G.

"The Flux Capacitor!"

Blake Coleman saved my life. Lol. We he arrived my house was 88 degrees and I am working from home. He made a quick diagnosis, the capacitor, and got us up and running quickly. Thank you Blake!

- Barbara F.

"They are the best in the business!"

Though it's still early, I am still extremely pleased with this company. We've muddled through some hiccups regarding paperwork permits, & permissions!! Ask me again after the actual installation!

- Jo Anne A.

"Simply superb maintenance."

Simply superb maintenance. Friendly, good communication skills. Trustworthy.

- Rodney P.