Summertime can be the most easy-going time of the year, but all your carefree enjoyment of summer can slip away when your air conditioner can't keep up with the heat. It can hit at the worst moments; you're eating lunch and suddenly recognize how warm your kitchen feels or you can't fall asleep at night because you are so warm underneath the covers. Think you're feeling this discomfort? It might be time for an air conditioner replacement. Often times, it isn't the thermostat's fault; the settings can be operating properly, but it still states that the temperature is above 80 degrees. It's oftentimes caused by an outdated or faulty air conditioner that needs a call to the pros to find out what's wrong. There are many explanations of why air conditioners fail, especially taking into consideration the weather in Southern California. If you think your air conditioner is starting to fail, here are a few things that you can search for before you call Econo Air: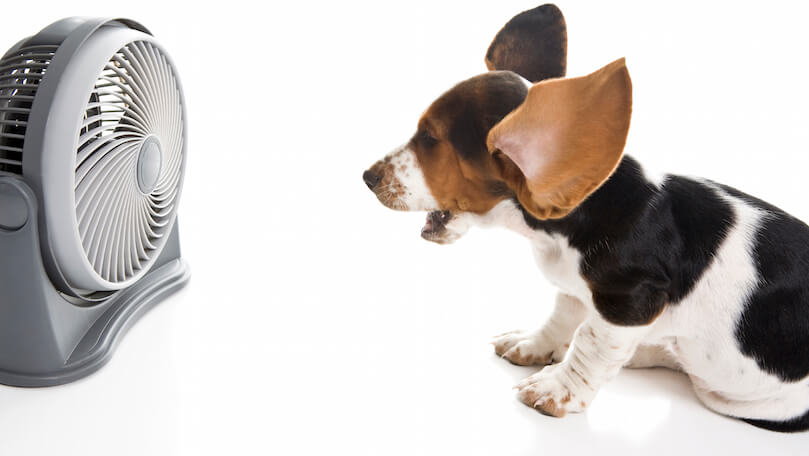 Broken outdoor fan motor: There is a fan motor on your external air conditioning system that helps move the heat from your home to the outdoors. If you scrutinize your system and discover that the fan isn't working, it means that the heat movement isn't occurring, causing the warm air to hang around in your home. This problem can also initiate overheating of the compressor and other likely internal destruction to your system.
Dirty filters: It's one of the most familiar issues that Econo Air sees. These filthy filters in your air conditioner decrease appropriate airflow, affecting the air quality in your home, which is really difficult when allergy season comes around. Dirty air filters can also lower the efficiency in your home and boost your monthly energy costs.
Blocked air flow: Always search for a barrier or jam in your return-air or supply-air grille. This can set off your air conditioner to lose efficiency and reduce speed. TIP: Make sure the grilles aren't concealed by furniture or other home items, too.
Outside obstructions: Correct airflow could be also deterred from outside obstructions around your system, such as shrubbery, trees, lawn chairs, etc. When the airflow is altered, it can influence its cooling capacities. Make sure that your system is uninhibited by obstacles and is cleaned routinely to lower the possibility of air conditioner replacement.
Once you've completed these four system checks and your air conditioner still isn't running, here is a list of questions and additional checks that you should check and answer to get your system up and running again. (Only move on to the next question if the system doesn't switch on after doing the step before it):
Is your thermostat temperature programmed below the indoor temperature?
Is your system switch in the COOL position?
Is the outdoor unit power supply switch ON?
Is the furnace/air handler power supply ON?
Is your house fuse box/breaker box intact or has it blown a fuse or tripped a circuit breaker?
If none of these things fix your system function, call Econo Air at 

714-710-1070

.
Don't let an air conditioner malfunction or replacement keep you up at night. If you follow these steps and keep your system under regular maintenance, you should have your air conditioner operating again in no time. Our team at Econo Air in Southern California is always here to assist – give us a call at 714-710-1070 or set-up an appointment online for us to come to inspect your air conditioner and answer any questions you may have.