Buying a new air conditioner for your home is a big investment, and of course, you want to make sure you are getting the greatest benefit out of it with the Southern California weather. Generally, your air conditioner doesn't demand much of your time or attention, but there's always room for improvement. Follow these tips from Econo Air to maximize what you're getting out of your air conditioner.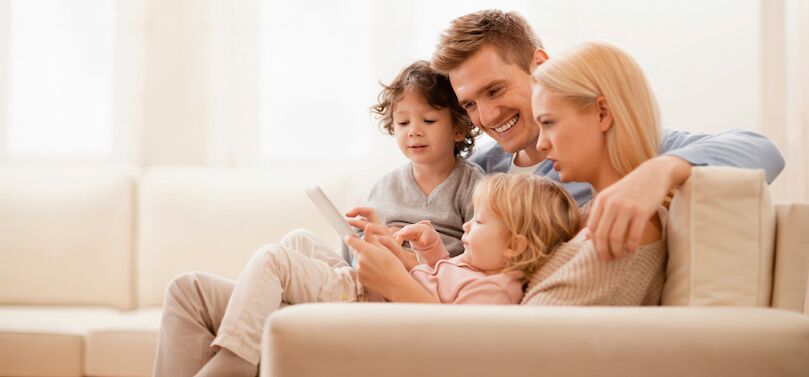 The Right System for Your Home
There are a lot of air conditioner options out there, we can design a system that fits your needs and the size of your home properly. Econo Air can help you find the air conditioner that's the perfect fit for your home by considering your square footage; how well your windows; walls and roof are insulated; and additional factors.
Use a Programmable Thermostat or Comfort Controls
Taking advantage of a programmable thermostat can make it easier for you to control your comfort. Using a programmable thermostat, you can customize your temperature schedule for a week at a time. You won't need to worry about adjusting the temperature before or after work or before bed. You can also take advantage of more advanced options like remotely adjusting the temperature using your phone, tablet, or laptop. Comfort controls such as the iComfort® thermostat can perform advanced diagnostics on your air conditioner to alert you to service needs.
Help Your Air Conditioner Out
You don't want to make your air conditioner work harder than necessary. When the sun is shining, keep the indoor heat from rising by closing the blinds and windows. When the temperature drops, open the windows so your air conditioner can get a break.  Close the vents and doors of unoccupied rooms to allow the cool air to get where it's needed. This will prevent making your air conditioner work harder than necessary, and eliminate unnecessary costs on your energy bills.
Don't Forget About Maintenance
When buying a new car, most people follow the manufacturer's recommendations on the frequency of oil changes and annual maintenance. You should be doing the same thing for your air conditioner to keep your investment running properly and efficiently. Spring is the ideal time in Southern California to schedule an appointment with a professional to inspect and maintain your air conditioner before summer is in full swing. If you have any questions, call Econo Air in Southern California at 

714-710-1070

.