Now that spring has arrived, we'll start experiencing a lot of warm days in Southern California. It's an ideal time to check your air conditioner's efficiency. We have some simple ideas for you to fully take advantage of the benefits of your air conditioner's efficiency and extend its lifespan.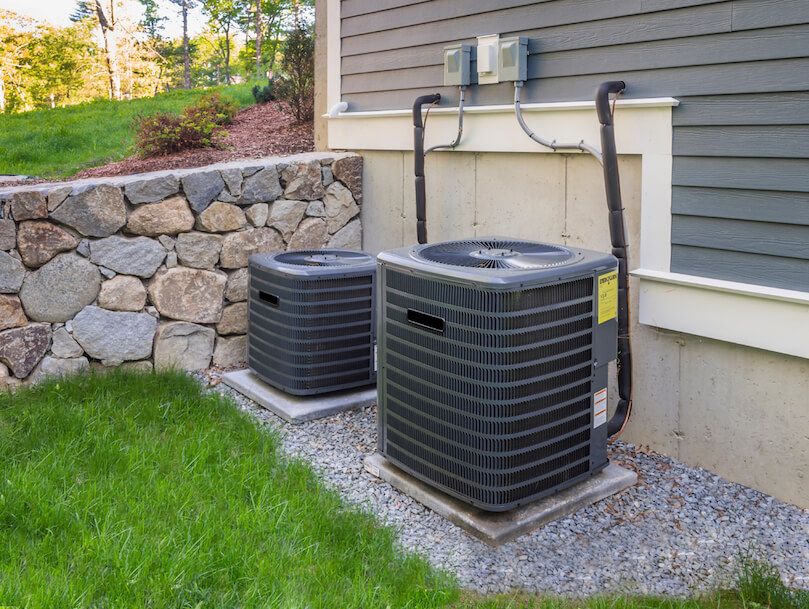 Change Your Air Conditioner Filter
1.You've heard this before, but exchanging your air conditioner's filter is so important. Even ENERGY STAR® recommends changing it monthly. You may need to change it more or less frequently, depending on your manufacturer's instructions. If you monitor your filter every single month, you'll begin to see how frequently you should change it. Air will flow more freely throughout your home when you have a clean filter. You'll notice better air quality and gains in air conditioner efficiency. Accumulation of dust and debris inside your system will make it work harder. More work could lead to a decreased lifespan for your system.
Make Sure Your Ducts Are Sealed Properly
If your ducts show any leaks, holes, or poor connections, it'll be harder for your system to efficiently drive air throughout your house. And even though your air conditioner will be working extra, you still may not be as comfortable as you would prefer. If you are questioning how well-sealed your ducts are, call the professionals at Econo Air. We can help you out.
Install a Programmable Thermostat
To lower your cooling costs, take time to look into a programmable thermostat. Why waste money cooling your home when you aren't home? You can find a variety of different programmable thermostats and should have no issues finding one that matches your lifestyle needs.
Schedule Your Annual Tune-Up
It's not hard to forget the benefits of an annual tune-up when your air conditioner is operating effectively. Yearly tune-ups can keep your air conditioner as efficient as possible and can help add years to its lifespan.
Zoned Heating
If you want individual control over the temperature of different rooms in your residence, a zoned heating and cooling system can do that with multiple programmable thermostats. This can help enhance your air conditioner efficiency and save on energy bills.
Half of the energy used in your residence goes to your heating and cooling, so efficiency is key. At Econo Air, we can help ensure your heating and cooling system is operating at its best. Call our experts today to schedule your annual air conditioner service or if you have any concerns about your home comfort system. We can be reached at 714-710-1070 or you can set up an appointment with us online.