Do you really need a yearly heat pump service? The short answer is yes. It's a minor investment that can ensure that you get the most out of your system, your unit's effectiveness, and your own comfort. Yearly heat pump service will also offer you something you can't put a price on – ease.
We're all interested in keeping our utility bills low. An investment in heat pump service can pay off every few weeks when your utility bill shows up. Regular service helps you make sure that your unit is running at peak efficiency. According to the EPA, getting annual proactive maintenance could save you up to 30% on your energy bills.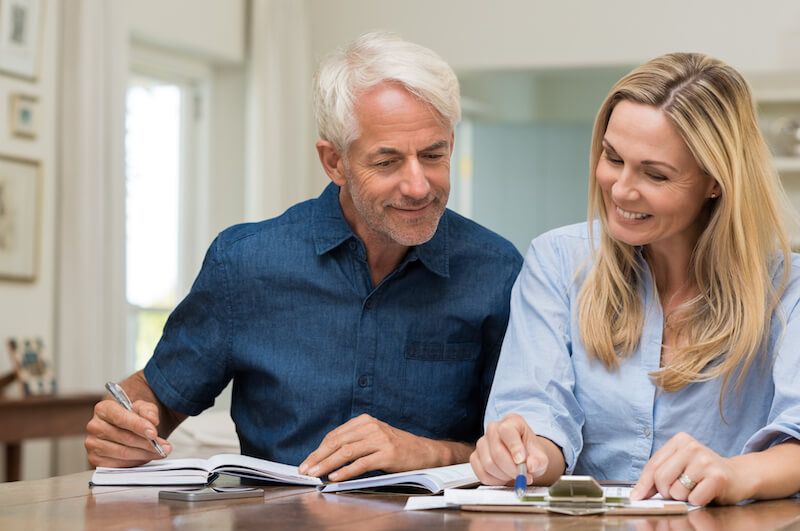 One more way that heat pump service will save you money is by finding any little problems before they possibly become huge breakdowns, resulting in a call for heat pump repair. Our specialized technicians will examine your system to verify that it is operating accurately, while also thoroughly cleaning your system by eliminating any dirt or debris that may have been building up and obstructing both performance and indoor air quality. Annually planned heat pump service permits our experts to get familiar with your system, so it will be painless to find problems moving forward.
Think of your regular service as a shield on your investment. A serviced heat pump will encounter less corrosion, which means it will have more longevity. Small investments in heat pump service can help defend the greater investment – your heat pump. While on the topic of your investment, it's important to note that some manufacturer's warranties expect proof of regular heat pump service when a claim is done on your warranty.
An absence of maintenance is one of the principal causes of heat pump repair and malfunctions. We want your home comfort system to last you as long as it can and function as well as it can. Don't wait until a failure to call for service, get back to comfort today. If you haven't scheduled your annual heat pump service yet, give us a call at 714-710-1070 or plan an appointment with us online.