Spring is just ahead and that means that heat is heading our way. Several of us are eager for that first heat wave and when we are able to turn our air conditioners on after months without use. But that phase of idle use can often cause concerns to our system that we likely can't even see. Air conditioner maintenance is very important during this time in-between seasons. However, if you are considering fully replacing your old air conditioner because it is in constant need of repair this time of year, now is also the best time to get it done. Start the spring and summer comfortably and call Econo Air in Southern California because: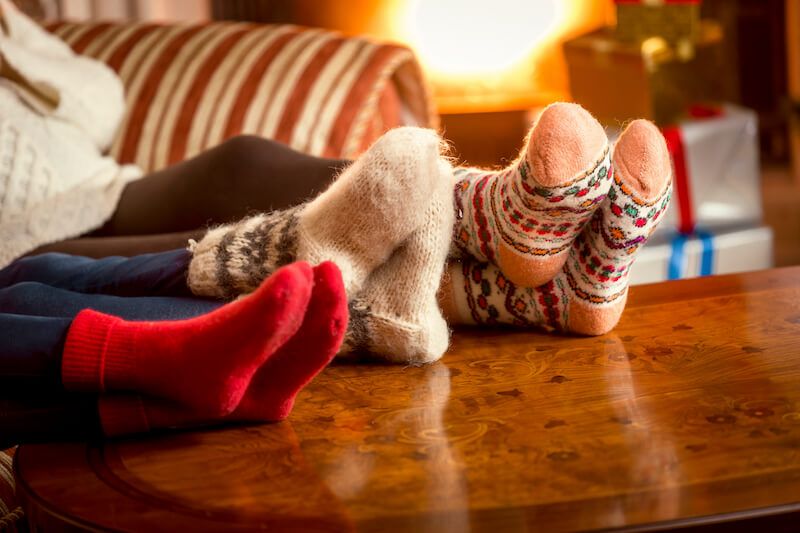 This replacement will save you money in the future. Endless repair costs can build and end up costing you more than if you were to just purchase a new air conditioner unit. A good rule of thumb is if your repairs surpass 50 percent of the cost of a new furnace, it's likely time to get a new one. There are always promotions or deals at our Southern California store, so give us a call at 

714-710-1070

 and hear what air conditioner specials are currently being offered. Investing now is a smart move, especially with the expenditures of summer and travel coming up.
Better now than when your AC completely breaks down. When the heat of July and August arrives, the last thing you want to be doing is sitting uncomfortably in a hot space with a broken air conditioner. Contact an Econo Air professional to take a look at your system and help you select the best new unit for your house.
The best solution to eluding AC breakdowns and decrease your long-term repair fees is investing in a new air conditioning unit. And now is definitely the best time to be prepared! Call our specialists at Econo Air at 714-710-1070 or book an appointment with us online. We'll help make sure you and your home are prepared for the spring.