When in doubt, ask the pro. That's the saying that we use at Econo Air, especially if people come to us and describe how they are in new territory with their heating and cooling equipment. Most people in Southern California do not have the proficiency or desire to self-service their air conditioner. That's why our technicians at Econo Air are here to support any service needs you may have.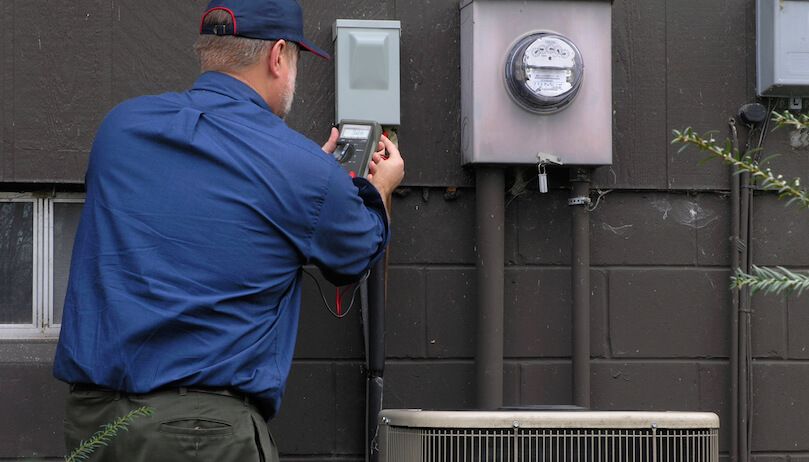 I know what you're thinking – it doesn't hurt to take a shot at a little DIY air conditioner maintenance if you save a few bucks. Here are a few of the things that our pros have spent years learning and perfecting, proving why having a specialist take care of your heating and cooling system is so important:
Cleaning the coils. Dust and dirt gather and piles up as time goes on on both your internal and outdoor coils in your system. This can decrease the efficiency of your system and could even cause your interior coil to freeze. Cleaning these are no walk in the park and need a bit of expertise.
Inspecting the electrical connections. Screws and connectors always have the capability to come loose and cause some major problems to the electric parts of your system. Our professionals will search for these connections and stay clear from blowing out your motors, compressors, and control panels.
Checking the filter. Dirty filters are one of the most conventional causes for jammed or inefficient airflow in your home because they make it more difficult for your system to draw air through it. Indoor air quality is very crucial to the health and safety of your family and should be looked at consistently.
Checking for a proper refrigerant charge. Having correct refrigerant amounts certifies that your system is operating as it should. Too much refrigerant or too little refrigerant means that your system will be running more often than it needs to, lowering the productivity and possibly stunting the lifetime of your system.
There are a few steps that you can take throughout to improve the productivity of your heating and cooling system, like using a programmable thermostat, but there are also some problems that should be left to the professionals. Get a hold of the team at Econo Air and discover all the services they can offer to make sure that your air conditioner is operating well this year. Give us a call at 714-710-1070 or schedule an appointment with us online.