Even with careful AC maintenance, there is a time when every air conditioner needs to be replaced. We comprehend that annual maintenance will lengthen an AC's lifespan, but when the time arises, the pros at Econo Air will be here to help you get the best air conditioner replacement for your home's needs in Southern California. When you're shopping for a new air conditioner, there are several factors to keep in mind and we'll help you navigate them all to find the system that will be best for your home and your budget.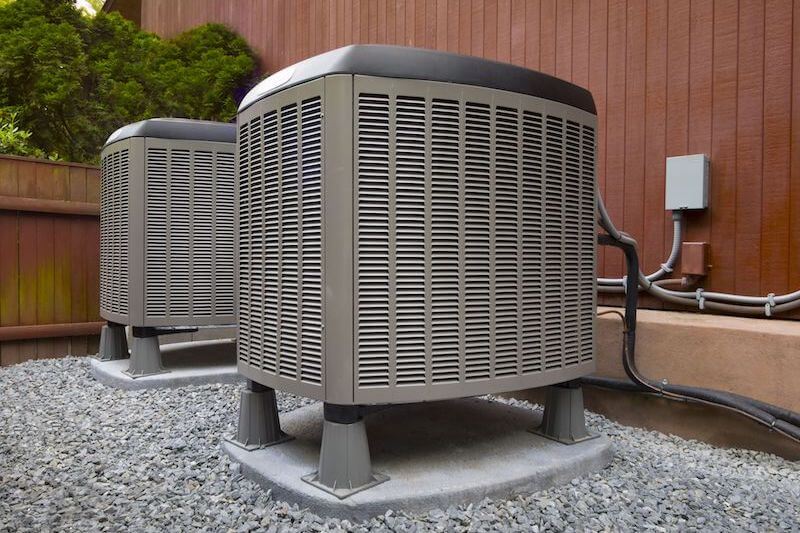 One feature everyone looks for in an AC replacement is dependability. Getting the right AC and keeping it well-maintained offers you years of efficient, comfortable service from it. Here are several other important factors to consider:
Make sure your AC replacement is the correct size for your home. A system that is too big will cycle on and off too frequently, resulting in wear and tear on your new system and shortening its life. Likewise, it can be tempting to buy a littler system to save some costs upfront. Nonetheless, a smaller system can result in increased expenses in the long run if it's too small to keep your house cool. It will run continuously to try to keep up and will have a significantly shortened life. You'll pay more on utility bills during its life and you'll catch yourself AC shopping again much sooner than you want. We can help you decide the appropriately sized air conditioner for your home.
Rating matter. Select the most efficient air conditioner your budget will allow for because you'll realize the payback every month on your energy costs. Look for high SEER ratings. The higher the rating, the superior the efficiency.
Look for a good warranty. We can help you choose an air conditioner replacement with a great warranty, and we offer the maintenance service that's regularly needed to keep that warranty valid.
Rebates and incentives are always nice. We will keep you in the know about any specials, rebates, or incentives being offered. Regularly, you'll find incentives through your utility company as well when you purchase a high-efficiency air conditioner replacement.
When it's time for an air conditioner replacement, you're in the right place with Econo Air in your corner. We'll help you select the best-matched air conditioner for your house. Give our experts a call at 714-710-1070 or schedule an appointment with us online so we can measure your home for the properly sized air conditioner replacement.