Do-it-yourself has become a lifestyle for many people who want to conserve their money. But completing your own AC installation is not one of those options you can ever do on your own. As a matter of fact, the industry is extremely regulated and requires correct licensing and broad training on both installation practices and refrigerant handling. That's why the professionals at Econo Air have such a great reputation when it comes to installing new air conditioners. Here are some reasons why you should have your AC skillfully installed.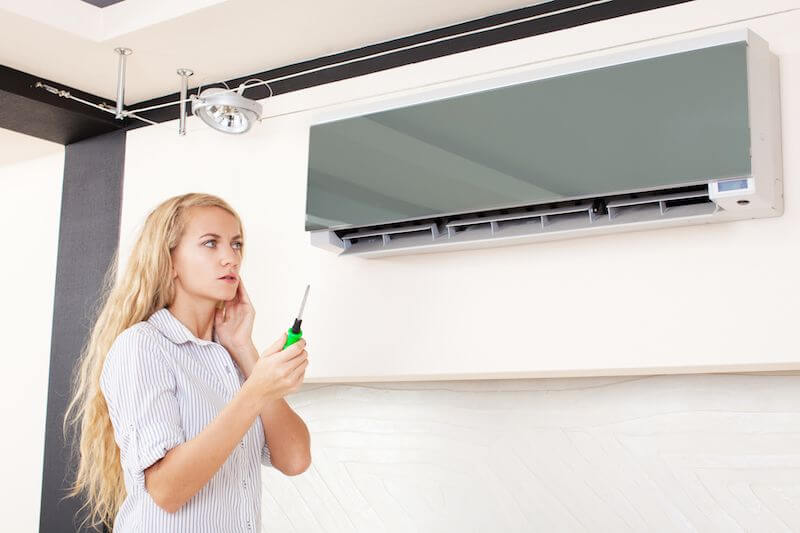 Experience: A pro knows the details of all aspects concerned with an AC installation. That's why you don't find your neighbors outside on the weekend struggling to replace their own systems. Experts go through demanding tests and preparation to get the knowledge needed to adequately maintain, service, install and troubleshoot HVAC equipment, it's not something you can fully understand over a few YouTube sessions. Not to mention that you could wind up doing more damage, costing you even more than if you had called Econo Air.
Safety: Your pro will know how to set up your AC accurately and safely. There are industry guidelines and licenses demanded in order to carefully work with heating and cooling equipment, demonstrating that you're putting yourself at stake if you do it yourself.
Tools: Installing HVAC equipment utilizes many specific tools, not to mention the skill to understand how to operate these tools. Trust us, it's much easier to call in an expert and relax on the couch and let them deal with it.
Knowledge: A professional is going to totally know all the conditions for AC installation, including permits and inspections, demanded, and be current on all the codes that need to be followed in Southern California.
If it's time for a new air conditioner, call the experts at Econo Air. We'll finish your AC installation fast and carefully, with minimal interruption to your comfort. Call us at 714-710-1070 today or schedule an appointment with us online.