Some jobs are perfect for avid do-it-yourselfers. Air conditioning installation, however, is best left to the experts—even if you're very handy. It's important for Southern California homeowners to do their homework to get the ideal results when it comes to large investments like AC installation. When it gets to be time for an air conditioner replacement we've got a few things for you to ponder when you're delving into the AC installation process.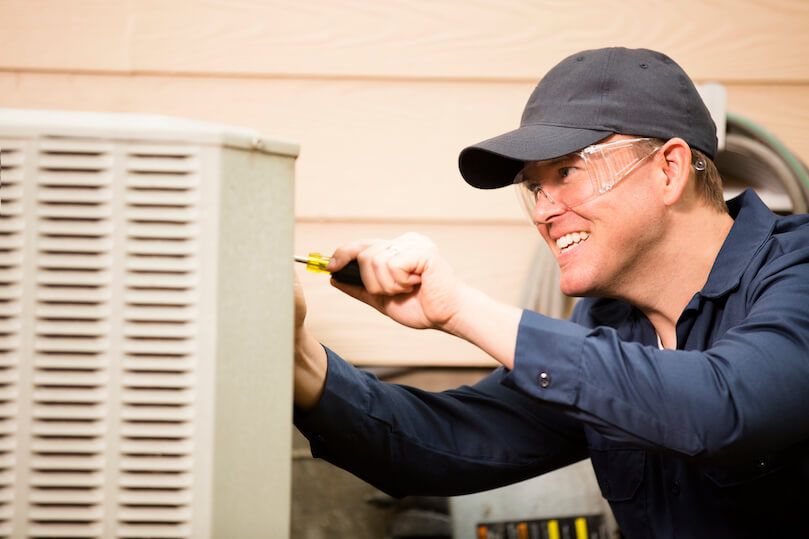 Whether you discover your need for a new system during an AC repair, or you are simply needing to replace an older system to help with energy efficiency, having your new system installed by qualified professionals will establish that it is running as best as it can from the first day you use it.
You should expect a number of outcomes from a professional AC installation:
Your family's unique comfort requirements will be met
All components of your system are performing to the manufacturer's specifications
Future service costs should be lowered because the system was properly installed
Possibly increased equipment lifespan because it's running as it should
A simplified experience because you are putting the job in professional hands
At Econo Air, our professionals will establish your air conditioner is installed properly the first time. Plus, the work we do is guaranteed. You'll experience yourself why homeowners in the Southern California area have trusted our work for years.
Our experts will install your system to operate efficiently and update you throughout the installation process. You'll know how the installation is going and when the job will be finished. At Econo Air, we can answer all your HVAC questions and needs from AC installation to AC repair to finding the ideal air conditioner for your home. Call us today at 714-710-1070 or use our online scheduler to set up an appointment.