We're unquestionably in the peak of summer here in Southern California. If you're like most of us, you're most likely attempting to stay cool without spending a lot on skyrocketing utility bills. You can always hit the pool or check out a movie to get out of the heat, but you need your home to be comfortable too.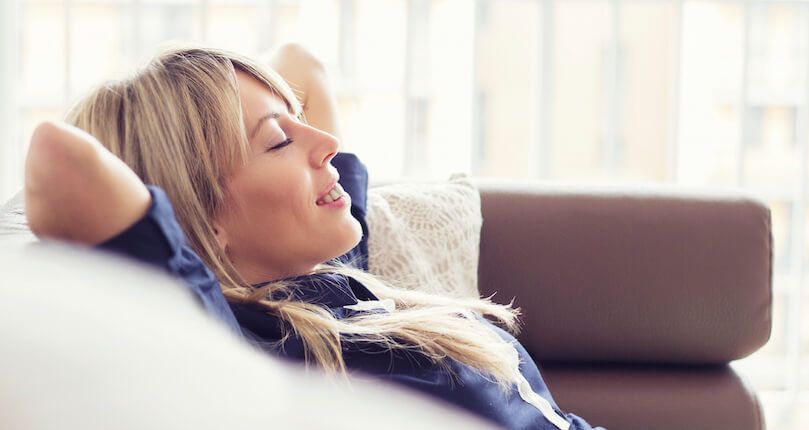 At Econo Air, we've gathered some tips to help you stay cool and save some money in the process.
Use a programmable thermostat. Maximize the benefits of your programmable thermostat, or contemplate installing one if you haven't already. According to the U.S. Department of Energy, you can save up to 10 percent a year on your heating and cooling bills when you set your thermostat back 7 – 10 degrees for eight hours a day. This takes virtually no time with a programmable thermostat. Simply program it to run at a higher temperature during the times you're away and adjust to a cooler temperature when you'll be home.
Circulate cool air with fans. You can maximize the cool air from your air conditioner by using ceiling fans to circulate the air in your rooms. With the help of a ceiling fan, you can raise the temperature on your thermostat a couple of degrees without noticing a difference in your comfort.
Close your curtains and blinds. You can avoid excess heat entering your home through your windows with curtains, blinds, or shades. Just keep them closed during peak sunshine hours in the afternoons. This simple task will keep your home a little cooler and lighten your air conditioner's daily workload.
Schedule routine air conditioner service. Keeping your air conditioner tuned up with annual preventive appointments will keep running at its most efficient level all summer. Regular maintenance can also help thwart an air conditioner breakdown in the heat of a Southern California summer. Regular air conditioner service can help reveal and repair small problems before they turn into big problems, which can be costly.
Look for energy efficiency in new equipment. If you need to replace your air conditioner, look for high SEER ratings and ENERGY STAR® certification. These specify how efficient the equipment is and could help you save big each year on cooling costs.
You may not be able to control the weather in Southern California, but you can control your home comfort. By following these tips, you should be able to save some money while you stay cool. Call Econo Air at 714-710-1070 or use our handy contact form and we can address any of your air conditioner service needs or answer your questions about how to keep your home more comfortable.