When you think of indoor air quality, you might envision the fresh, clean spring air drifting through an open window and a comfortable home—a feeling you may wish for all year. Unfortunately, the weather in Southern California makes this difficult during the more severe months. Should you just give up this fresh air just because the weather isn't playing fair? The answer is "no." With good ventilation, your indoor air quality can be premium—regardless of what it's like outside.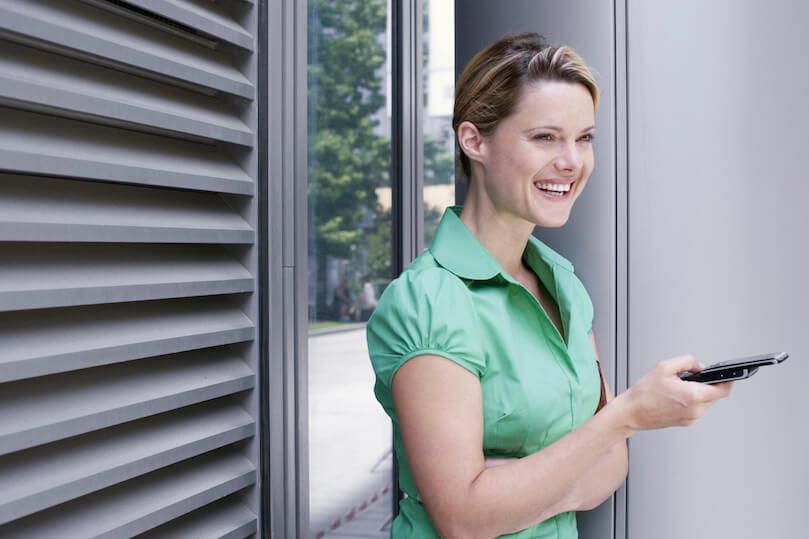 Ventilation is more than just opening a few windows or doors in your home. While it's positively refreshing on beautiful, mild days, it's not something you can do throughout the year in Southern California. The good news is that technological advances have allowed us to replicate the benefits of refreshing outdoor air using your heating and cooling equipment.
By tapping into just the right amount of fresh, outdoor air, today's ventilation systems provide you with the advantages of conventional ventilation like eliminating odors, chemicals, and other contaminants from your indoor air. This process eliminates stale air from your home and generates nicer feeling air. It's a great way to make your home's air as comfortable as possible without wasting energy.
There are two types of ventilation systems available: Energy Recovery Ventilators (ERVs) and Heat Recovery Ventilators (HRVs). Because of the climate, it's recommended that homes in most of the United States and all of Canada use HRVs. ERVs are used most frequently in the hotter southern regions.
Enhancing ventilation is just one thing you can do to get better indoor air quality. We've got many other ways to help you improve indoor air quality, from using dehumidifiers to improving air filtration and utilizing air purification. Give Econo Air a call at 714-710-1070 or schedule an appointment online. We are here to do everything we can to improve your home's air quality.