Paying attention to our environment is one of the most significant things we can do for the longevity of our planet. But what happens when being environmentally mindful can be costly and even unreasonable? There's good news – getting solar energy for the average household is becoming easier and easier with an assortment of products and more benefits. There are transferable panels that can charge mobile devices and there are even panels to power HVAC systems. Every day we get closer to more affordable and practical solar energy options.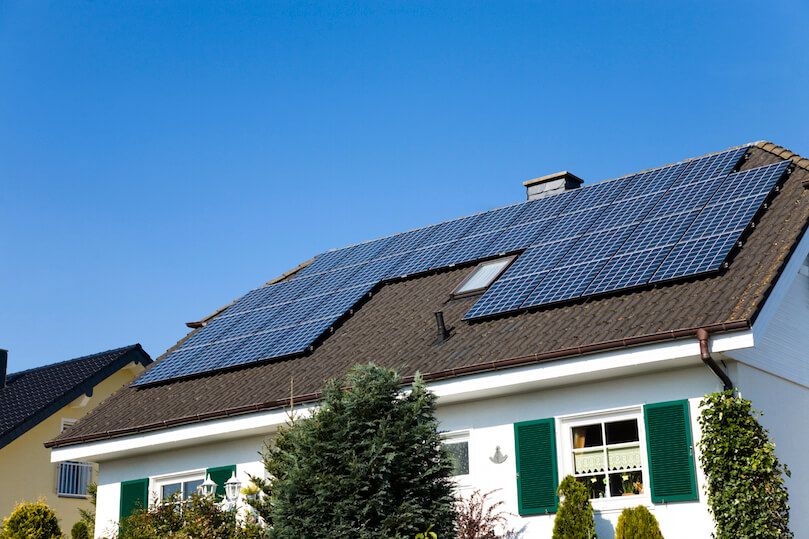 What is the best way to start operating solar energy in your home? How can you begin to gain from this alternate energy use? Here are a few steps you can take:
Have a chat with a professional on solar energy. Pros at Econo Air in Southern California give free consultations and are accessible to help you better recognize the best way to assimilate solar into your household energy usage.
This conversation will help you decide if your roof is large enough for solar panels. Homes that have the best surface area to the sun from the south will usually reap the best benefits. If there is space for even just one panel on your roof, our professionals can notify you about those advantages so that you could start lessening energy consumption and saving money.
Confirm with your local utility company to look into if they extend any rebates for adding solar technology into your home. Many companies will arrange for that incentive, so it's critical to certify that you are saving as much money as you can.
With the use of solar energy, you will see a reduction in your energy consumption and monthly bills almost immediately. It will lower your carbon footprint and increase the efficiency of your home.
Solar HVAC systems can control more than just your heating and cooling, too. Lights, appliances, and even entertainment systems can be fueled by solar energy. If inserting a solar energy system to your home takes up more energy than you need at any given time, the extra energy will be directed back to your energy company. This allows for opportunities for refunds or credits from the returned energy.
There are so many uses to solar energy to take advantage of and the process is a lot simpler than most people would believe. Make those first steps to making an environmental change and to decrease your monthly energy bills. If you have any anxieties or want to learn more about applying solar energy into your household, get in touch with the pros at Econo Air in Southern California at 714-710-1070 or through our contact form.