Buying a replacement furnace for your home can be a major financial commitment, and the range of options on offer may seem overwhelming. It's always advisable to seek professional advice, but there are a number of key questions you should be aware of.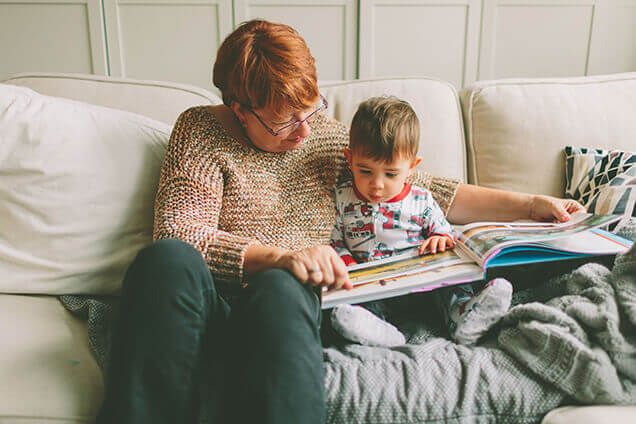 How Much Heat Do You Need?
The first step in choosing a furnace is to determine how much heat you need, which is generally expressed in British Thermal Units (BTUs). The heat requirement for your home will be calculated as BTUs per square foot and will vary according to a number of factors. These will include the climate zone in which you live, but also more technical matters set out by the Indoor Environment & Energy Efficiency Association, such as the extent and efficiency of your home's insulation or the number of windows and doors in the home.
What Size and Power of Furnace?
Once the desired figure for BTUs per square foot has been established, the next step is to decide upon the size of the furnace required to produce this amount of heat throughout your home. It's important not to assume that your existing furnace is the best size for your needs. Technological advances in efficiency mean that smaller modern furnaces may produce at least as much heat as larger older ones. And having a larger furnace than you need isn't just wasteful of energy, it may also lead to problems with the functioning of the installation resulting in an increased frequency of service call-outs, higher maintenance costs, and a shorter lifespan for the unit.
Expert Advice
Modern furnaces vary in price according to the level of efficiency offered, and depending on your future plans it may be worth incurring a higher initial cost so as to enjoy lower energy costs in years to come.
Expert Furnace Installation in Brea, CA
At Econo Air, we've now been helping Brea and Southern California homeowners with all their HVAC and plumbing needs for more than 40 years, and our NATE qualified technicians are ready and waiting to work with you on a heating system that's exactly right for your needs.