HVAC systems are very important to enhance the comfort of a home during the hot or cold seasons. Over time, heating systems get worn out and may need replacement. However, replacing the heating system should be done wisely and in consideration of the environment. There are many parts of a heating system that can harm the environment if disposed of wrongly.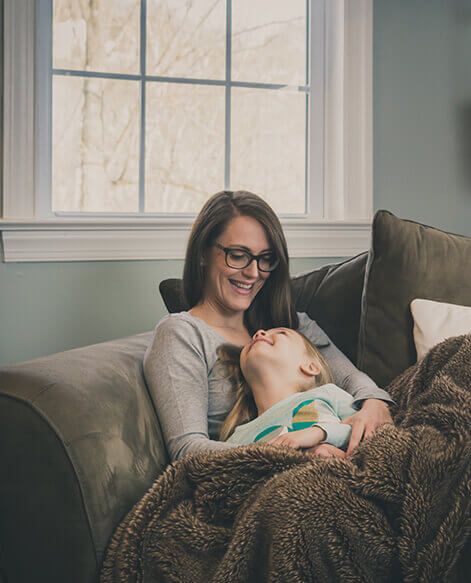 Most HVAC contractors usually remove the worn-out equipment when installing a new heater. A reliable HVAC contractor will typically recycle the parts of the old heating system, instead of throwing them out in the bin. These heaters usually have aluminum, brass, copper, and steel parts. Most of these parts can be recycled, but the materials should be separated properly, which requires special tools and welding capability.
Which Parts Can Be Recycled?
In spite of the different metals, many heating systems can be recycled. Metal scrap yards usually need people to have a valid air conditioning license to be able to sell their old AC equipment as scrap metal. From your heating system, the following components can be recycled:
Conductive coils
Cardboard boxes
Motors
Compressors
Copper tubing
Furnaces
The following parts are not recyclable:
Capacitors
Small plastic components
Fiberboard
What About the Refrigerant?
Any refrigerant in your old system needs to be reclaimed, because if it evaporates it may harm the ozone layer. The Environmental Protection Agency requires licensed HVAC technicians to reclaim the refrigerant properly and safely.
Let Us Help You
If you are in need of a family-operated HVAC business that makes home comfort a priority and is keen on conserving the environment, get in touch with Econo Air in Brea, California. We are a trusted heating, cooling, electrical, and plumbing company that has been in operation since 1982. Our mission to provide high-quality home solutions to increase in-home comfort. We recycle old heating equipment and can give you advice on how to improve the efficiency of your heating system to save on energy and lower your utility costs. Call us today if you are in dire need of reliable HVAC services.