Spring is in the air here in Southern California and that means vacation plans are around the corner. While you're sorting through what you need to pack and take with you, don't forget what stays behind, your home. The Econo Air team has some recommendations that will assist in keeping your home protected and help save some money on your utility bills while you revel in a well-deserved vacation.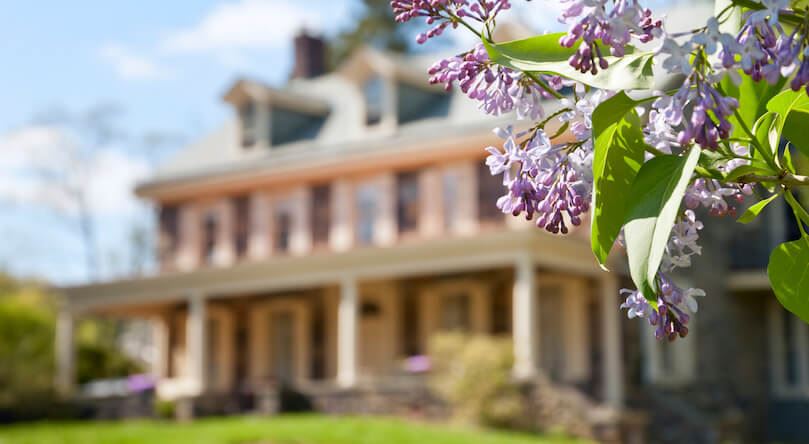 Install Timers – Timers are an inexpensive way to make your home seem as though you're still home by turning off and on the lights as if you never left. It's a wise idea to program your lights to coincide with your regular schedule.
Enlist the help of a house-sitter – If you have a trusted friend or family member, ask them if they'd mind stopping by and [[checking in on|check up on|look over]18 the house while you're away. There's no greater relief than a text while you're out of town letting you know that everything at home is as it should be.
Wait to share – We aren't going to tell you not to share photos of your awesome trip on social media, but try to hold off until after you return to post information about your trip. Family and friends presumably already know you're leaving so there's no need in letting potential criminals know your itinerary. Everyone will be just as excited about the wonderful things you saw after you safely return home.
Hold the Mail – The USPS has made it as simple as ever to put a hold on your mail you can do it online right now.
Unplugged – If an electrical item is plugged in, even if it's not on, it's using energy. An effortless way to cut back on energy while you're on vacation is to unplug a couple of your electronics. Something that you may overlook unplugging is your garage door. It will cut back on energy and it will also be another safeguard for your home.
Adjust the thermostat – If you're on vacation there's no need to keep your home heated and cooled to your comfort level. If you have a digital thermostat you can set the thermostat back to your ideal level so you arrive back to a safe, cozy home.
These are some painless tips to add to your spring break prep checklist, right after finding the perfect bathing suit. If you have any questions about safeguarding your home this season or want to review additional energy saving tips, give Econo Air in Southern California a call at 714-710-1070 or set up an appointment with us using our contact form.